We're at Inbound 2016, we're learning a lot, and anxious to share it with you! With that in mind, this post hasn't gone through out normal editing process and we apologize for any spelling or grammatical errors. 2017 is weeks away, so if you haven't started working on a new business plan for next year, now is the time to do it. Developing a plan for new business is important because it aligns everyone at your company around a specific goal with a specific strategy to get there and, heck, impresses your boss if you aren't the CEO. Jody Sutter from The Sutter Company outlined to the eight elements necessary for any new business plan:
1. The Marketplace
Trends in the industry
Who is your competition?
What you need to do to stay competitive
Who do you want to compete against?
2. Sales Performance
Where are your sales opportunities coming from?
How many pitches does it take to acquire a customer?
The ratio between proactive to reactive pitches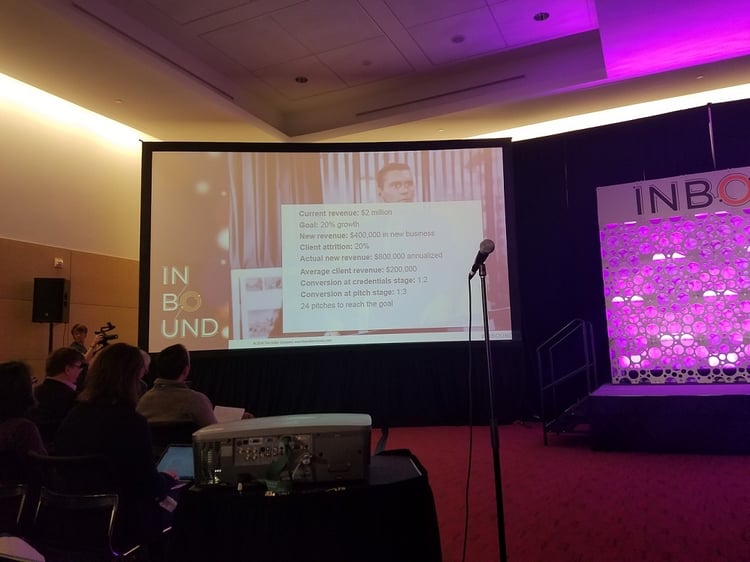 3. Goals and Benchmarks
Develop the strategy first and then the financial needs to achieve defined goals
The amount of organice growth to be expected next year
How much focus on prospecting is needed to meet goals?
4. Meeting Goals
The number of pitches needed to meet new business goals
What is a reasonable and a aspirational sized of your new business clients?
The industry or industries targeted for new business
Goals and benchmarks supported by a budget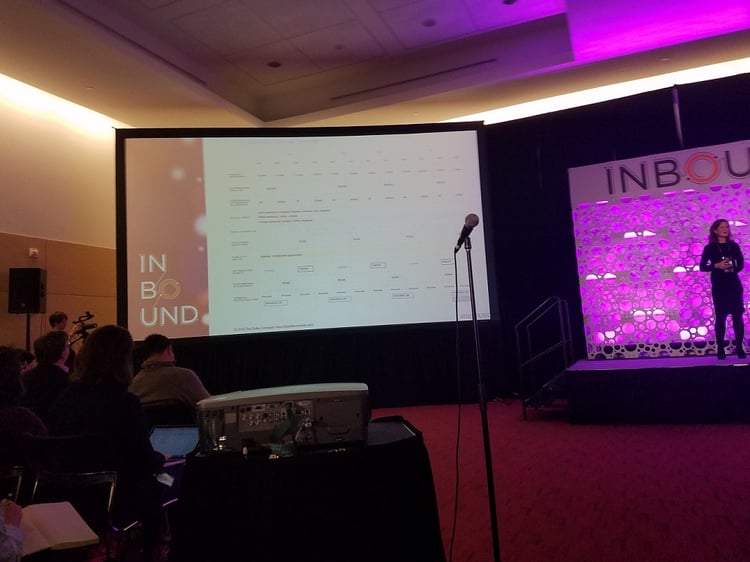 5. The Team
Who is on the team?
What does your team do?
Is the team's strengths aligned with new business goals?
6. Public Relations and Marketing
It's important to have a meaningful position in the market
Have a story to tell and repeat it throughout your organization and during the sales process
Tactics should align with the story
7. Operations
What level of operational excellence does your organization provide?
Where can you improve operationssuch as staff, tols, process, and materials?
8. The Executive Summary
This is written last but first in the plan
It is smart and concise
Highlight key points and your organization's advantages
Chances are you want new business. If you're thinking more strategically than the average bear, you might even have a goal for new business, but have you put pen to paper on a plan to get that new business? Probably not. Now's the time to put together a new business plan for 2017 and include these key elements.
If you're working on sales planning, start thinking about how to break down the silos between marketing and sales. A great start is to audit your online marketing, so that you know where you're starting from on the marketing side. Request a no obligation marketing audit from No Bounds Digital today.