It can feel scary moving your old CRM to HubSpot Enterprise. After all, a complex migration can lead to headaches, messy fixes, and delays. Fortunately, migrations don't have to keep you up at night. With the right strategy in place, your enterprise can architect a smooth migration that gives you immediate access to everything HubSpot Enterprise has to offer.
No Bounds Digital's Ben Donahower and Todd Earwood from Integrate IQ shared their expertise with HubSpot migrations to help you start the migration process on the right foot. Use this guide to understand why your enterprise needs HubSpot and 7 proven best practices for a smooth migration.
3 reasons to migrate to HubSpot Enterprise
Before you go to the trouble of migrating your systems, it's important to understand what your enterprise has to gain by switching to a complete solution like HubSpot Enterprise.
1 - Access cutting-edge tools and technologies
HubSpot's Enterprise tool has been growing over the past few years to include more robust features tailored specifically to enterprise needs. "HubSpot makes this as simple as possible for someone to implement while layering on these robust tools," adds Ben Donahower.
Plus, if you're desperately trying to separate your siloed marketing and sales teams, HubSpot Enterprise makes it possible. HubSpot's entire philosophy is based on sales and marketing alignment, which is what leads to a great customer experience.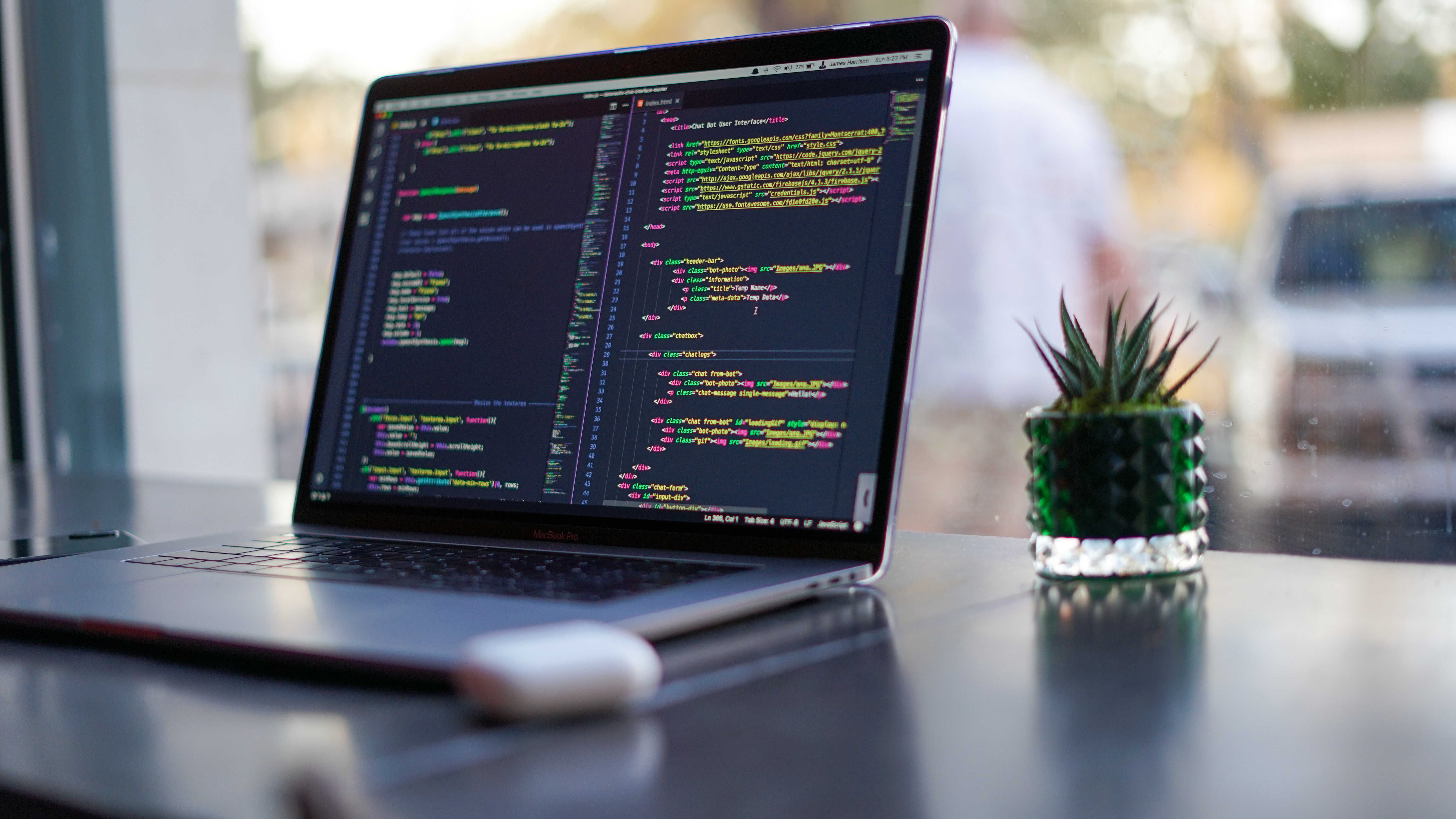 2 - Get results faster
The days of salespeople jotting down notes in their Moleskines are over. HubSpot is simple to use and integrates with everything, encouraging your team to actually implement the tool and put all of your sales information in one trusted place.
3 - User-friendly interface
HubSpot is user-friendly on the admin side, too. In fact, you can take on some of the HubSpot migration work in-house because it's so simple. Of course, you'll still want to consult the experts for much of your migration, but HubSpot does a lot of simplification for you.
7 strategies to make the most of your HubSpot migration
HubSpot removes the silos in your enterprise and helps you craft an experience that delights your customers. But how does the migration process work, anyway?
Avoid missteps and enjoy the smoothest migration possible with Ben and Todd's 7 HubSpot Enterprise migration best practices.
1 - Identify the data and content to migrate
The best place to start your migration is with your current system. What systems and data do you already have? Audit your system to take inventory.
More often than not, you'll need to invest in a little data cleanup. "The 'gotcha' is almost always finding the key," Todd says. That means segmenting your data before importing it into HubSpot:
Locate your data fields (like Company ID).
Match your existing data fields with HubSpot's data fields.
Once you import the data, HubSpot will associate your existing information with the correct labels in its system.
You don't have to do this manually, either. Ben and Todd swear by HubSpot's import tool, which will make your data migration much easier. But it all starts with knowing what data you need to import and segmenting the fields correctly.
2 - Sunset legacy apps
Now that you know what you'd like to migrate, it's time to look at your legacy apps.
Where does your data live right now? What data will you need in HubSpot? Look at your current systems to see if you need to sunset your legacy applications with your HubSpot migration. That means:
Discarding unnecessary apps: Are there reports you don't use anymore? Or any sources of friction or confusion for your team? If something is permanently in your digital junk drawer, now's the time to get rid of it.
Finding knowledgeable stakeholders: You might not know what an application does, but someone else at your enterprise does. Find the folks using this application to understand its function. The sooner you do this, the better your migration will be.
Choosing what to migrate and what to abandon: Mark certain applications for abandonment to reduce unnecessary spending. If you absolutely must keep an application and HubSpot doesn't provide an equivalent, mark it for migration.
"Treat this migration as an inflection point to make your new system even better," Todd says. Remember, HubSpot is a comprehensive solution that's designed to streamline your business. Let go of the old and embrace the new.
3 - Choose between a custom or native integration
Next, you need to identify the applications you want to integrate with HubSpot. Todd recommends a 3-step process to do this:
Identifying apps in the marketplace: Are there any off-the-shelf connections that will do the job? Be sure to check the app's reviews and installs to gauge its quality.
Finding a partner: This step is important if you're looking for a custom solution that you can't find off the shelf. Partners like Integrate IQ and No Bounds Digital can help you connect tools in a custom configuration.
"Some pieces of the puzzle require custom integration work," Ben says. Marketplace apps and DIY tools will take you far, but don't be afraid to invest in a professional partner for your enterprise migration.
4 - Address security
HubSpot has taken so many strides in the last couple of years to improve its security. With features like single sign-on (SSO) and field-level permissions, you're able to customize your licenses and access.
Without HubSpot, this process is expensive and messy. For example, Todd once had a client who purchased a limited number of licenses for its ERP solution. Instead of getting their own license, each salesperson had to call someone at headquarters any time they wanted to use the license.
HubSpot removes clunky problems like this. Easily change roles when someone leaves your organization. You can even bring some people on at the Enterprise level and others at a lower tier to keep costs manageable without sacrificing access.
5 - Create reports
Enterprises live on data, and migrating to HubSpot Enterprise means you get fast, robust tools to run better reports. If you were running reports on legacy applications, use HubSpot to replace them:
Multi-attribution reports: Attribution is hard to nail down, but HubSpot's all-in-one system makes it easy to collect attribution data across your organization.
Custom reports: HubSpot enterprise helps you see the value of sales and marketing in one place thanks to custom objects. Filter by contacts, companies, deals, tickets, and more to drill down on your performance metrics.
Automation: Don't waste hours of time waiting for reports. HubSpot Enterprise has the power to automatically pull custom reports as often as you need them. Just set up your report, automate it, and wait for it to roll into your inbox.
While HubSpot has a lot of customization options, you can always use its pre-built reports, too. "They have robust, crazy reports," Todd says, "But if you don't want to build custom reports, HubSpot still offers dead-simple built-in reports, too."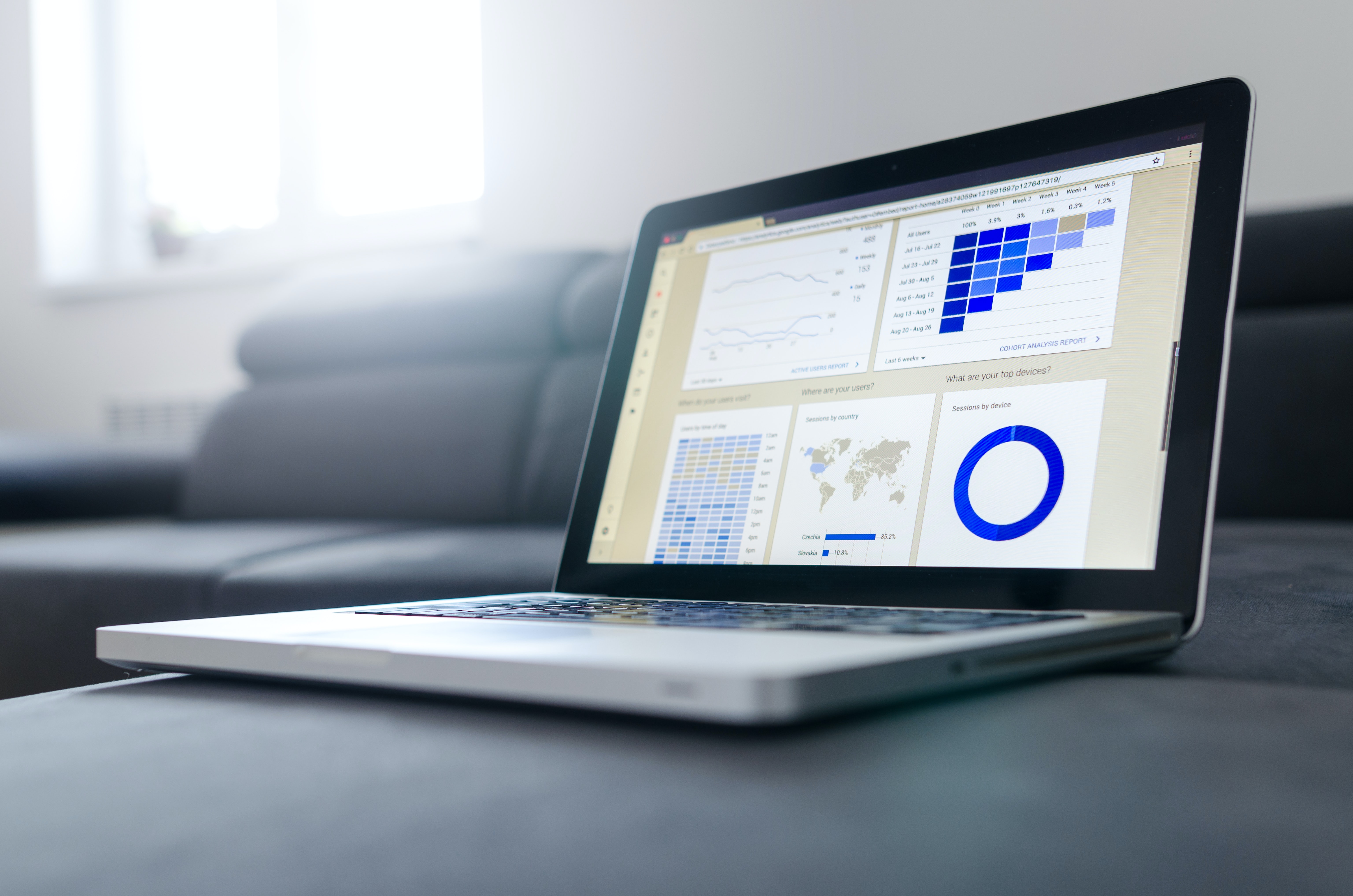 6 - Integrations
Next, it's time to think about your integrations. "I think about integrations starting with what I want the output to be and then work backwards," Todd says.
Use HubSpot to help you:
Map out your tech stack.
Review reports.
Create an integration monitoring plan.
After all, once your integrations are working, it doesn't mean they'll stay that way. Always create a plan post-migration to check your integrations for long-term success.
7 - Training
Training is a must to encourage implementation. If you have a smaller team, HubSpot Academy offers a robust library of free training on nearly anything you'll need.
If you want more customized training internally, make sure you set up a training plan. That means creating a plan for onboarding existing team members, as well as planning how you'll onboard new hires. At any rate, don't just add users and expect them to know how to navigate HubSpot. Address the importance of HubSpot Enterprise in your training, as well as give your users a deep-dive into its essential functions.
The bottom line
Migrating from your legacy system to HubSpot can feel overwhelming, especially at the enterprise level. But a dash of planning and the right partnership can make all the difference.
"The goal with any migration is to keep it as simple as possible while still meeting your business goals," Ben says. Use this checklist to get your migration off on the right foot. When it's time to move your enterprise to HubSpot, rely on experienced partners like Integrate IQ and No Bounds Digital to get you past the finish line without the headaches.