Get your time back
Hands-on work will take your sales and marketing teams far, but as you grow, you'll need to automate certain tasks. Automation puts software to work for your growth team streamlining repetitive tasks and freeing up your team's time.
But this is about more than buying software. You need a strategy backing up your automation efforts. That's why No Bounds helps your business save time with a combination of automation strategy and implementation.
Automation is right for your business if:
You have (or will have) business processes.
You're struggling to scale.
Your team is burning hours on simple or repetitive tasks.
Stop running yourself ragged. Automate nagging tasks so you can focus on your customers.
Trust our proprietary system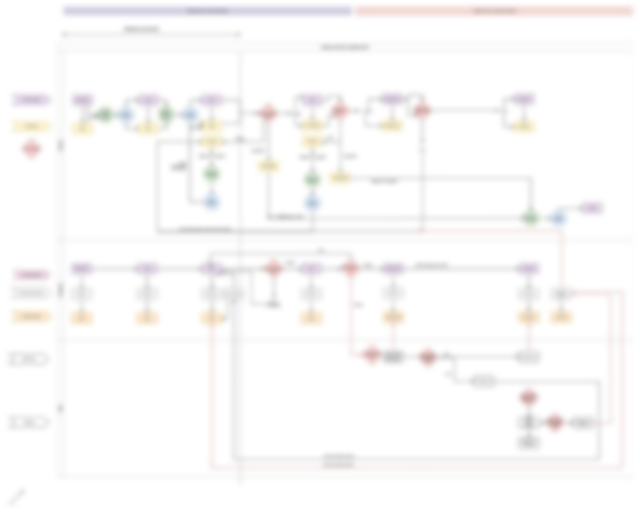 Personalized workflows: Visualize your process and automate workflows. Know who's doing what, and when, without the confusion.
Smart triggers: No Bounds sets up triggers, conditions, and more to help you send the perfect information to your leads when it matters.
Automated tasks: Whether it's email, lead scoring, or data entry, our process transforms your sales team into a fine-tuned machine.
No Bounds automation includes
Marketing qualified lead (MQL) lead nurturing
Sales qualified lead (SQL) or opportunity disqualification
Deal creation
Pipeline automation
Automated 'closed' campaigns. Win back leads or onboard closed deals automatically.