Advertising has changed a lot over the last 20 years. Brands aren't clamoring for radio or primetime TV slots anymore. Today, it's about promoting your business on Google, social media, and other strategic inbound marketing platforms.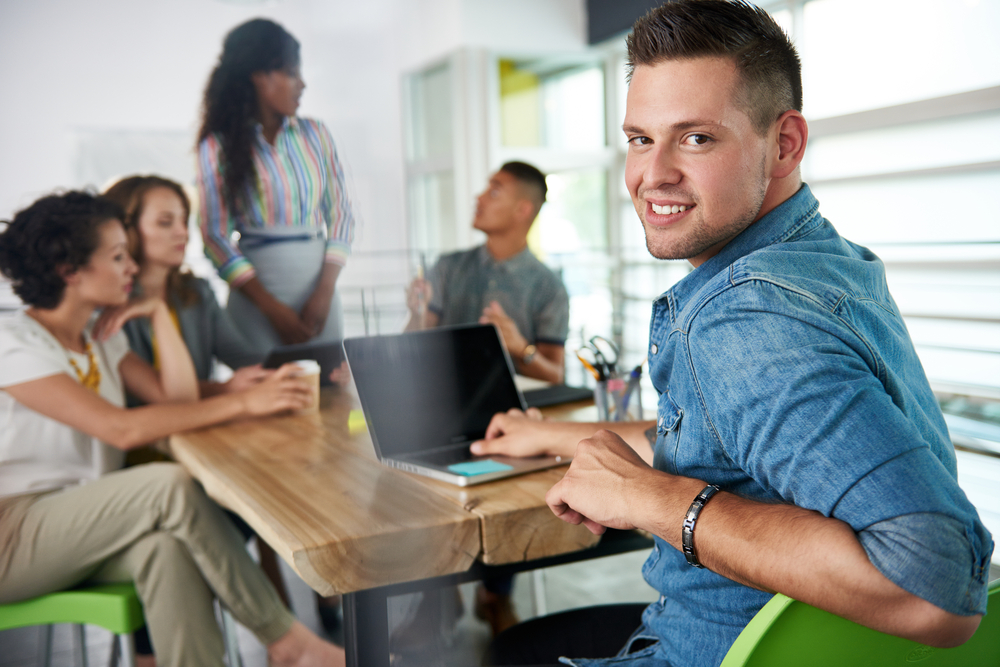 Many brands have switched to inbound and they've seen a lot of success with this strategy. But, like traditional marketing practices pre-2010, inbound marketing is changing now, too. It isn't enough to toss out a few tweets and say that you're doing inbound marketing.
At a point, inbound stagnates and you need to generate demand to continue to grow your business. You're using the same strategies as everyone else. You still need to make your business stand out, but in a hyper-competitive online space, you feel like you're blaring a megaphone into an abyss.
Inbound marketing is due for a face lift, and journey based advertising is making that happen. With this advertising strategy, you can punch through the wall of noise and get the traction that will scale your business.
What is journey based advertising?
Journey based advertising (JBA) is a different animal. This paid advertising strategy aligns with the awareness, consideration, and decision stages your buyers go through. By adapting your advertising to fit each stage of the buyer's journey, you help and educate buyers, forging a deeper connection.
Like inbound, the goal of JBA is to educate and help buyers. Journey based advertisers personalize ads with hyper-relevant information that pulls users through the funnel more efficiently.
Tailor your advertising strategy to fit with the buyer's journey. Shift away from shotgun-style ad campaigns and "consultation" offers that don't convert with JBA.
3 advantages of journey based advertising
Is journey based advertising really worth the hype, though? While many advertisers are seeing click through rates and net new leads drop over time, you might still have profitable campaign. After all, if it ain't broke, why fix it?
You might be getting great results from your inbound campaigns, and that's awesome! But you need to be better than awesome. You need advertising that goes to the next level. By ditching old habits and embracing JBA, your brand stands to win in 3 ways.
1. Combine the best of inbound and outbound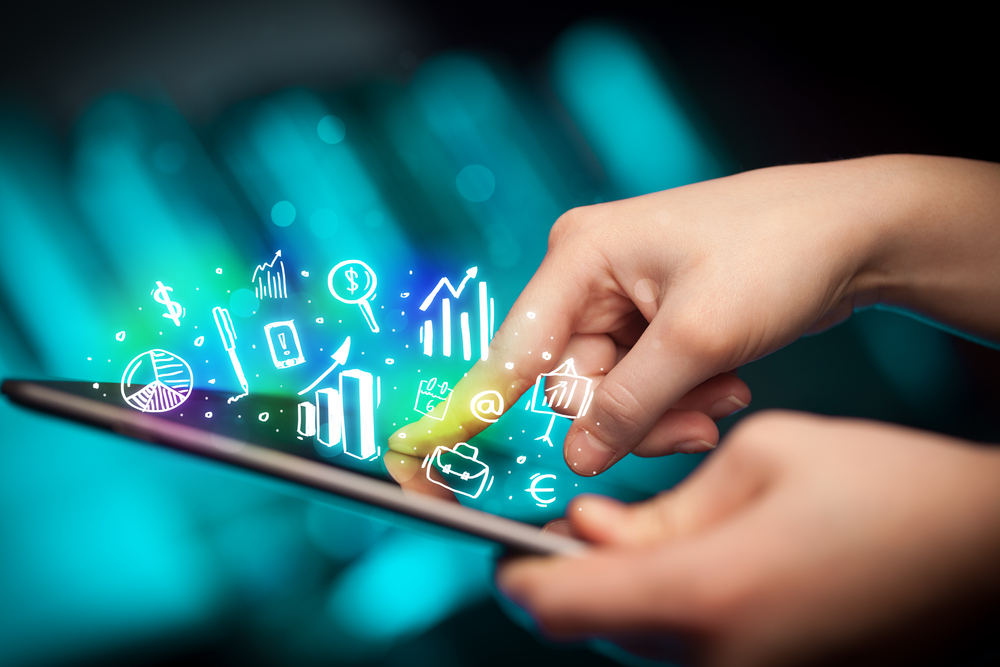 Who says you have to choose between inbound and outbound? We say that there are good qualities for both. Why not combine forces and get better marketing as a result?
JBA works better than traditional inbound-only campaigns because it allows you to mix inbound and outbound practices. Invest in outbound practices like trade shows and email marketing while combining them with inbound tactics like blogging and social media. Integrated campaigns just work better.
"AdReaction: The Art of Integration" found that well integrated and customized ad campaigns boosted effectiveness by 57 percent. The data is based on new research across 45 countries, multichannel copy testing of 12 campaigns from eight countries and analysis of Kantar Millward Brown databases.
In fact, forget about the whole of inbound and outbound. This strategy isn't interested in inbound versus outbound. It's about giving customers what they need, when they need it. Send timely emails, relevant content, and just-in-time deals to pique buyers' interest.
Basically, when you go with journey based advertising, you have the freedom to combine tactics to get the most out of your advertising resources.
2. Understand who your prospects are and what they want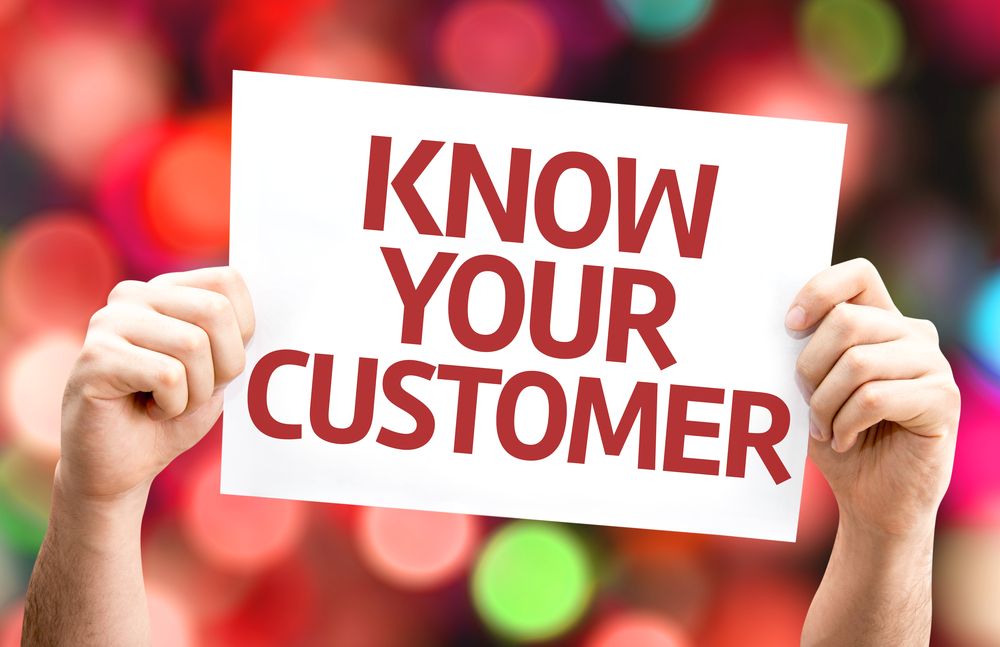 Every marketer has to figure out who their audience is, what they want, and how to give it to them. This sounds simple and straightforward, but in practice, it's complex and confusing, especially in a crowded market.
Customers want personalized experiences when they interact with brands. Traditional marketing practices like blogs or cold calls won't cut the mustard here. JBA helps brands tailor every interaction that a buyer has with your business and reinforce the messages that they have seen from your inbound campaigns.
Instead of creating one advertising campaign to appeal to all of your potential buyers, JBA helps you create ads tailored to the patterns and behaviors of customers in each stage of the funnel. That means you'll do separate campaigns for each funnel stage, but you'll see crazy-high ROI as a result.
By better understanding who your prospects are and what they want, you solve their problems more efficiently. And any time you can solve a buyer's problem, they'll stick with your brand, putting more money in your pocket for the long haul.
3. Less intrusive advertising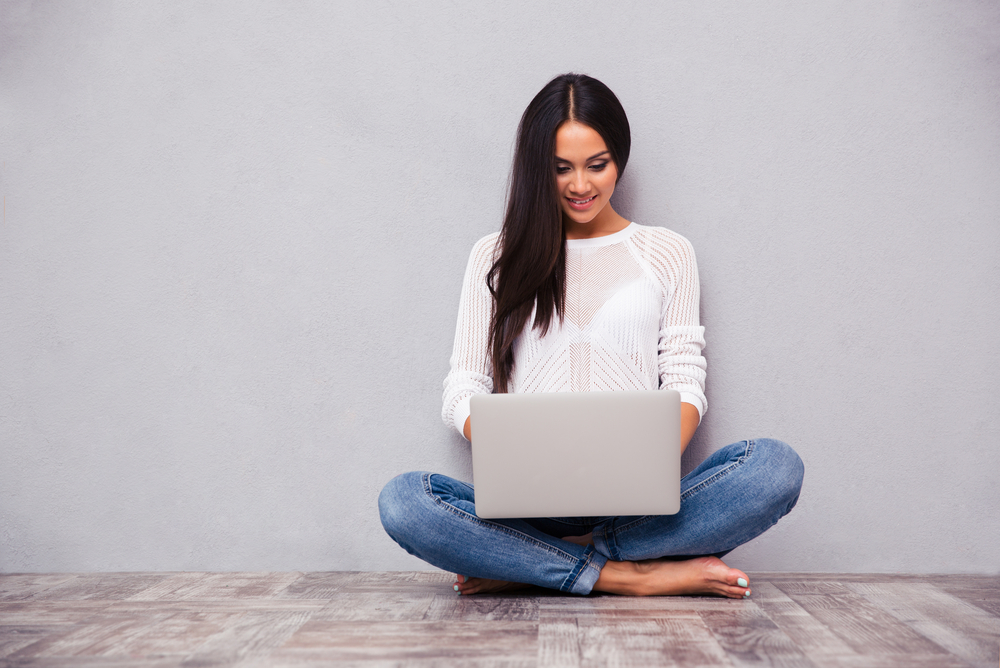 Don't get us wrong here. Advertising can get results. But it gets results in kind of an annoying way, interrupting a user's organic experience with neon lights and nagging offers.
JBA doesn't intrude on the buyer's experience as much as traditional ads. By giving buyers the content they want at the precise moment they need it, JBA engages like no other form of advertising.
You're giving users a better experience with JBA. Instead of shoving your products down their throat, you're educating buyers. You're delivering value and solving problems.
Sure, ads are still ads and they're always going to be a little disruptive. But JBA helps you get more clicks and conversions on those ads by actually delivering relevant content.
The bottom line
Journey based advertising is at the crossroads of content, social media, lead nurturing, and advertising. You're in the business of turning heads and JBA empowers you to do just that. Empower buyers with better, more relevant content put in their hands faster. It can mean the difference between drowning in the noise and finally making your voice heard.
Journey based advertising is the future. Download our free guide on how to implement journey based advertising for your business.