Designing your website and choosing the perfect images that best represent your brand or business is an exciting part of the website setup process.
Your main goal during this step is to choose the images you feel will best resonate with your audience. Proper image size probably isn't on your mind, but we're here to tell you why it should be.
Have you ever seen an image with a person's head "cut off" or an image that just didn't make much sense? There's a good chance that's because there wasn't thought put into how the image would look on different devices.
Yikes!
Fear not. We here at No Bounds Digital are here to guide you through the process and to help you select the right website image size.
Let's get into it!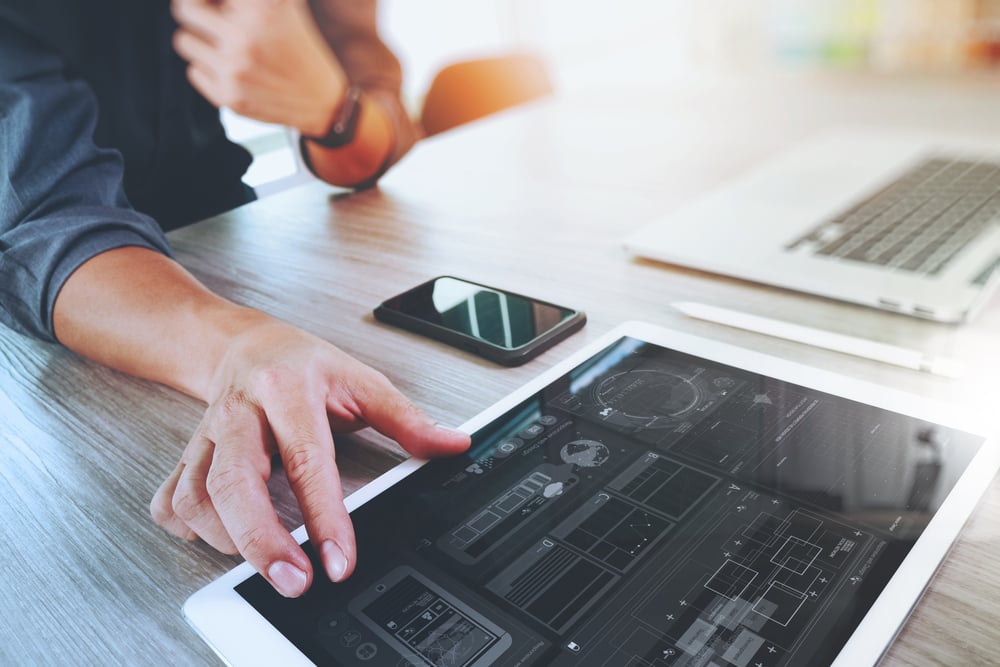 What is the best image size for the website?
When uploading images to a website, there are numerous things to consider, such as:
The purpose of the image

The size of the image file

What type of images will be needed throughout different areas of your website
There are cases where you will want to use different image sizes for your site such as hero images, full-screen slideshows, feature images, or banner images.
The website's design is going to enforce certain dimensions for images, so it is important to use something that is going to show up well on most devices.
The short answer for full width images is 2400W X 1600H.
The 2400W X 1600H size ensures that your full width images look amazing on all devices, no matter if your reader is using a Samsung Galaxy or an Apple MacBook Pro.
Is it important for the images to look good on all devices?
Yes! Images should be optimized for many devices including tablets and mobile devices where many people are reading online content.
To account for small mobile screens and changes in image dimension, choose wider shots for your website to avoid cropping important image content.
Pro tip: Check your website's analytics to see what device most of your viewers use when reading your content; this will help you prioritize image size.
Some best practices for image selection:
Use an image that is 2400W X 1600H for hero images and other full width images

Center the important part of the image to reduce the chances of it being cut off on certain devices

Choose images that are wider than usual to avoid image cropping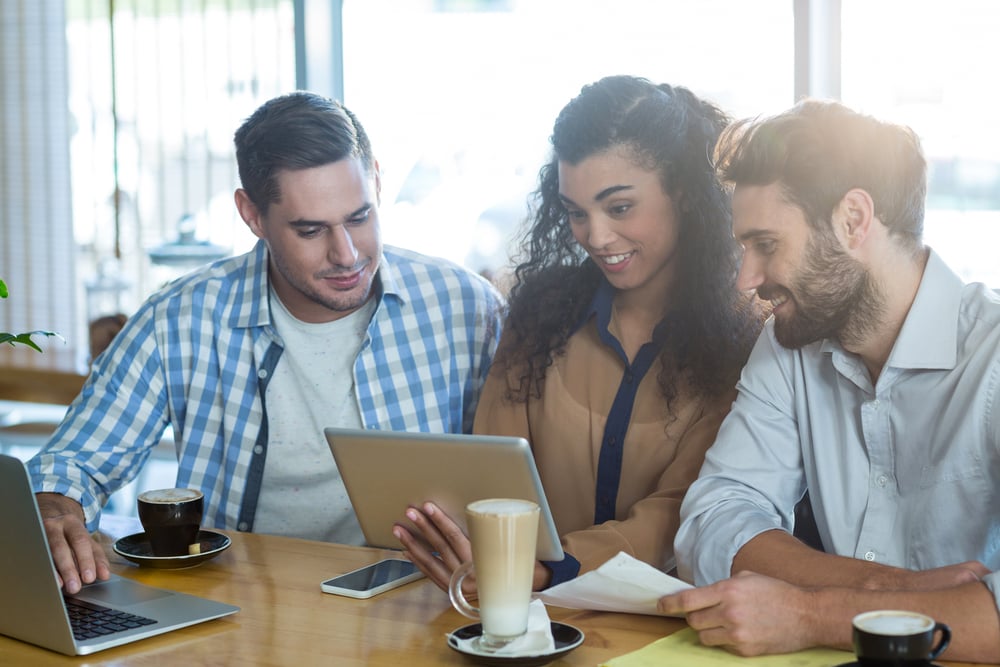 Leave website design to the pros at No Bounds Digital!
Stop fighting with images and the rest of your website design.
We don't want to toot our own horn, but we're experts at what we do, and we learned all of the hard stuff, so you don't have to!
We will be happy to help you design your website and pick the perfect images for your website, user experience, and your soon-to-be customers will thank you.