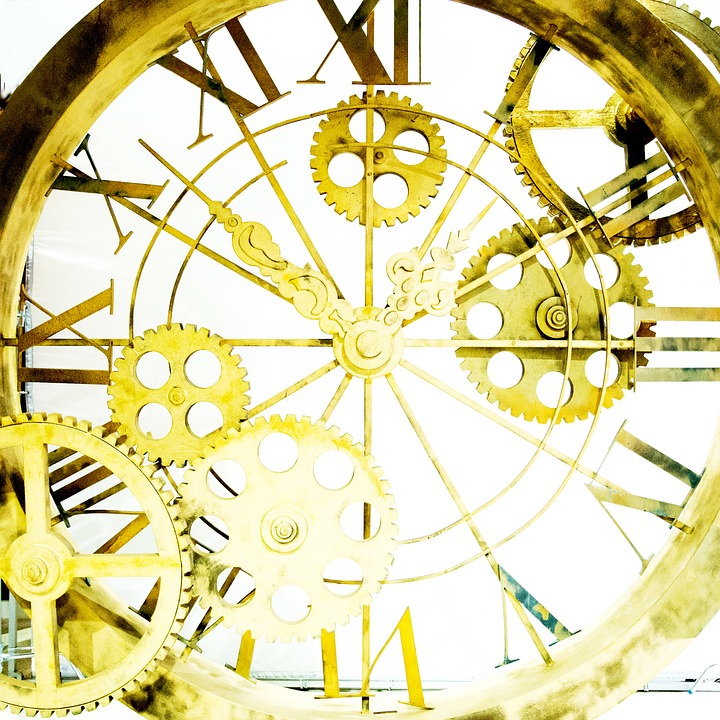 You know that hiring a marketing agency is often the best way to leverage your marketing potential and generate more leads for your company. You know that outsourcing your marketing strategy can save you a lot of trouble, especially if you're planning on using multiple marketing channels and need people with different sets of skills. What you're not sure about is when is the right time to hire an agency. If you're considering retaining an agency as a strategic partner but not sure when, check if your company meets these four criteria.
You Have the Financial Means to Commit to Agency
Project-based work aside, most inbound marketing agencies are looking for year long commitments that cost thousands of dollars per month. Many online marketing tactics take time to see results and, of course, contracts give agencies financial stability for their own growth goals. At the same time, this means that your business needs to be financially prepared to make that commitment.
Are you able to make a sustained financial investment of a couple of thousand dollars each month? If so, go to the next step.
You Have the Time to Commit to Working with an Agency
Don't get me wrong, a great reason to work with an agency is that it will save you time, but to have a effective working relationship with an agency, it is a time commitment that you need to budget for.
Since the foundation of inbound marketing is about figuring out your audience and its needs, your agency will gather as much information possible to shape the strategy to your buyer personas. Especially during the onboarding process, your marketing agency will need time with your executive team, sales and marketing, and other departments to put a plan together.
During the implementation phase, the marketing agency may need approval to move forward with certain content, changes to the plan, or to meet to review some reports among other reasons that take you and your staff's time. If you're not responsive or willing to keep the lines of communication open between you and your agency partner, this isn't the right time to work with an agency.
Before You Invest in Tools
This ship may have already sailed, and if so, so be it, but it's ideal to choose an agency before you choose tools since it gives you more options in choosing the right strategic partner to grow your business. There are seemingly an endless number of marketing and automation platforms, website CMSs, analytics products, and more to choose from. If you've already invested in Hubspot, Marketo, Pardot, or other tools, you've limited your choice of agencies substantially. For example, No Bounds Digital specializes in Hubspot and uses Wordpress for businesses that don't have a marketing platform. It's harder to find good marketers than good tools, so try to do this step first.
You plan ahead.
There are two kinds of people: the few who buy Christmas gifts ahead of time and the rest of us who storm Amazon or the mall days before Christmas morning. This is why the majority of companies wait until the end of the 4th quarter to make next year's budget and plans, including the decision to hire an agency. It isn't necessarily the wrong time to start thinking about retaining an agency, but it's the time of year when the agencies are also the busiest with prospects, and so you might not get the kind of attention that you would from the agency during the sale process than at other times of the year.
If possible, look for an agency at other times when your staff and the agency have more time to discuss plans and give you a more personal service.
If you have checked off at least two of the items above, your company just might be ready to go on a hunt for a good marketing agency. Why not give No Bounds Digital a chance to earn your business? A good first step is to take advantage of our no obligation site assessment. We'll audit what's working and what's not, so you can start thinking about how to address your online marketing weaknesses and leverage your strengths.