If your inbound marketing strategies have plateaued but your business goals haven't, journey based advertising, or JBA, is the next step. JBA applies inbound marketing principles, like customer empathy and value, to paid ads. It's the demand generation strategy that you can feel good about as an inbound marketer, and get great results at the same time.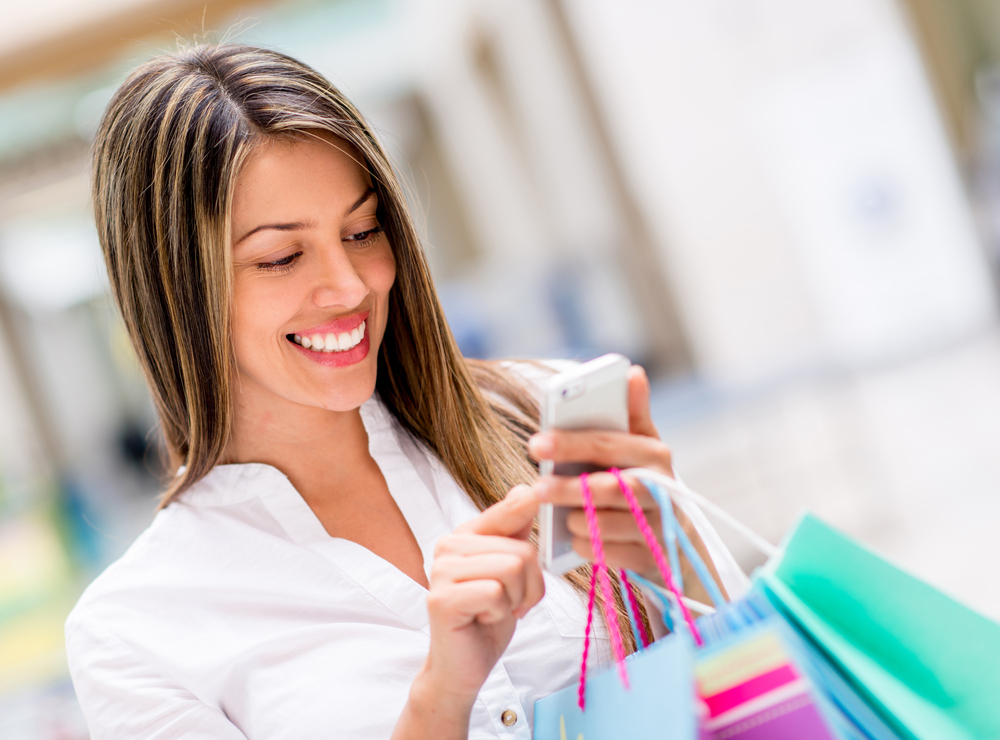 So how do you make JBA happen for your brand?
We can't do JBA unless we understand our buyer personas. And even if you think you understand your buyer persona, all advertisers have blind spots. Do you really want to invest thousands of dollars into paid ads and risk sending it to the wrong people? We hope not!
What are buyer personas?
Buyer personas are representations of your ideal customer. Think of a buyer persona as an avatar or character that represents a real-life person.
Buyer personas start with surface-level information about your buyer, like age, sex, and job title. But don't stop there. Good buyer personas take a multi-dimensional view of your customers, delving into their values, attitudes, and needs. After all, if you target middle-aged mothers, that doesn't say much about their buying habits; you need more data.
Advertisers compile this information based on industry standards, past buyer behavior, and what you already know about your customers. Don't be afraid to sit down and talk with your customers; plenty of brands pay to interview clients about their pain points.
Remember, data should inform your buyer persona, but data alone won't make a persona. It's up to you to jazz up the persona and make it come to life. Buyer personas should showcase the customer as the superhero with your brand as the sidekick. Focus less on demographics and more on buyer pain points, attitudes, needs, and potential objections. That's what moves the needle.
If you've never created personas before, start slow. You likely have 3-4 personas for your business, but start with one to get your feet wet. If you target both CEOs and marketing directors, focus on CEOs for right now. Add more personas as you can and get comfortable with the idea of adjusting these personas over time.
How do buyer personas affect JBA?
Buyer personas are the first step to journey based advertising. If you want to deliver value to customers while jumpstarting your bottom line, it's time to write your buyer personas and make JBA a reality.
Now, many businesses have buyer personas, but they don't use them. Whether you're new to buyer personas or have put yours on the backburner, it's time to remove the cobwebs. When you pair JBA with a quality buyer persona, your brand stands to win in 3 big ways.
1. Understand customer needs
90% of brands that use buyer personas have a clearer picture of their customers. Personas make JBA a reality because they clarify who your ads are for. You wouldn't use the same ad copy to sell to small businesses as you would the enterprise—buyer personas help your advertising team tell the difference.
Buyer personas matter because they help you understand what customers think, feel, and need. When your ads demonstrate that you "get" your customer, that genuine understanding builds trust. In a world where 41% of customers don't trust online ads, trust gives a boost to your click-through and conversion rates.
2. Write better, more relevant content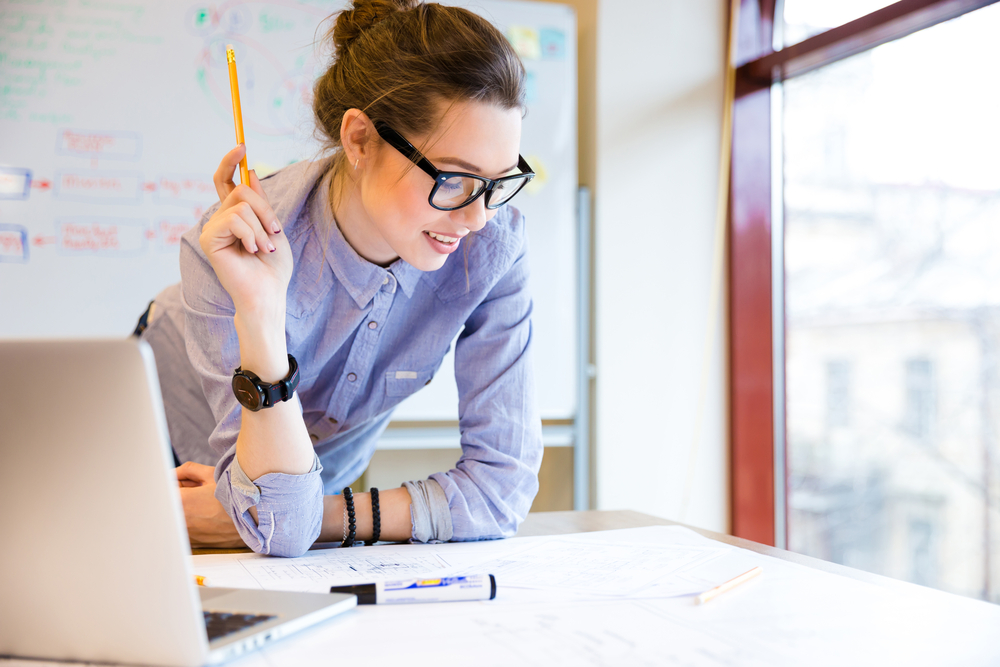 Marketers and advertisers like to think they understand their audience. But no matter how good you are at writing ad copy, we guarantee you'll miss something. Buyer personas help advertisers write ad copy that focuses not on your company, but on buyer needs. Stop unknowingly driving buyers away and write content that speaks to them with buyer personas.
Know what content works by thinking about the audience first and foremost. This allows you to personalize ad campaigns, which is the key to better ROI. In fact, 80% of marketers using buyer personas said ad personalization made their campaigns more effective.
3. Improve ad performance
But what about the money?
Good news! When you pair JBA with quality buyer personas, you stand to improve return on ad spend (ROAS).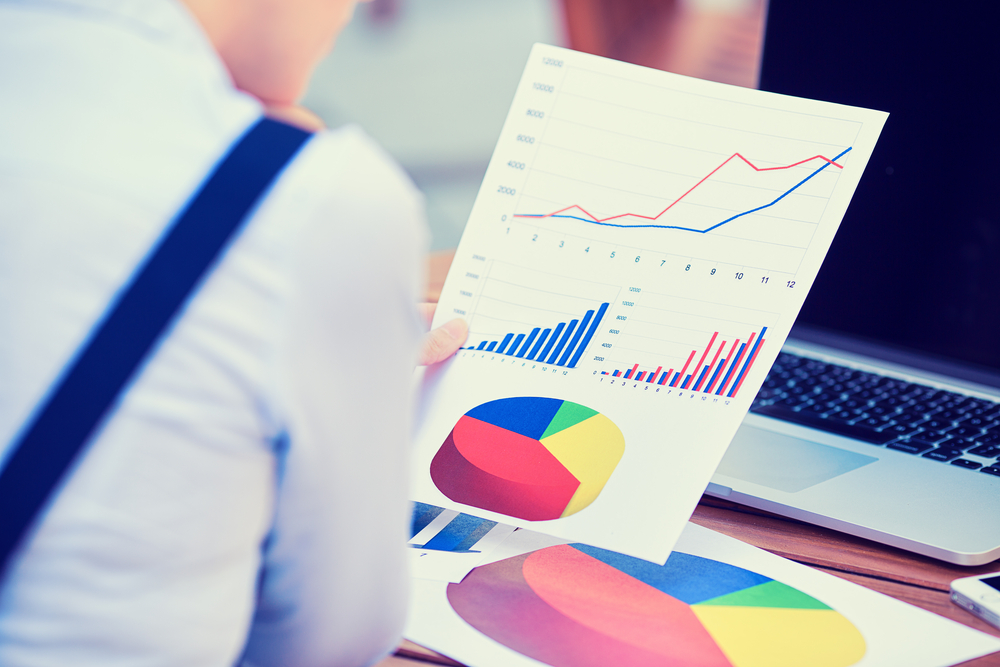 Buyer personas help you choose the best platform to show your ads. Whether on Amazon, Facebook, or Google, use your personas to choose the platform that will speak best to your audience. For example, if you're targeting the c-suite for a technical product or service, there might not be the volume on Google Ads to create a worthwhile campaign while LinkedIn might have a lot of relevant inventory.
Buyer personas help you improve ad performance by going where your buyers are online. This decision alone can double your ads' effectiveness.
Part of understanding your buyer persona is understanding their journey to becoming a customer. That's another critical part of journey based advertising. Focus on the awareness, consideration, and decision phases. Too often, advertisers just focus on decision phase leads and pay handsomely for it. With lead nurturing campaign in place, you can generate awareness and consideration stage leads through paid advertising with a lower customer acquisition cost.
The bottom line
Traditionally, advertising has been spammy and intrusive. But thanks to JBA, you can deliver a less intrusive experience that delivers the right content at the right time. Customers are 48% more likely to buy when they have a personalized experience, and that's why JBA matters. Use buyer personas to make journey based advertising a reality for your brand, improving both customer experience and the bottom line.